Finding Truth In an Illusory World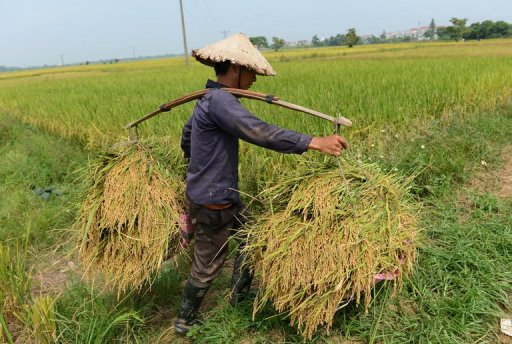 Monsanto has succeeded in subverting virtually every mainstream news outlet and academic plant science program in the US. Those it has not bought off, it has terrorized into silence.
Of the handful of legitimate scientists who have published research questioning the safety of GMOs more than one has had their careers ruined by pressures imposed by the company and its agents.
Add to this a choir of high profile "useful idiots" like Silicon Valley venture capitalist Marc Andreessen, Shark Tank TV star Kevin O'Leary, and celebrity physicist Neal deGrasse Tyson who despite having zero training in plant science use their high profiles to publicly disparage anyone who questions Montanto's claims.
What this all add up to is this: Instead of facts about GMOs we receive an endless barrage of deliberate falsehoods.
But what about increase in productivity?
The claim Monsanto trumpets  –…
View original post 701 more words