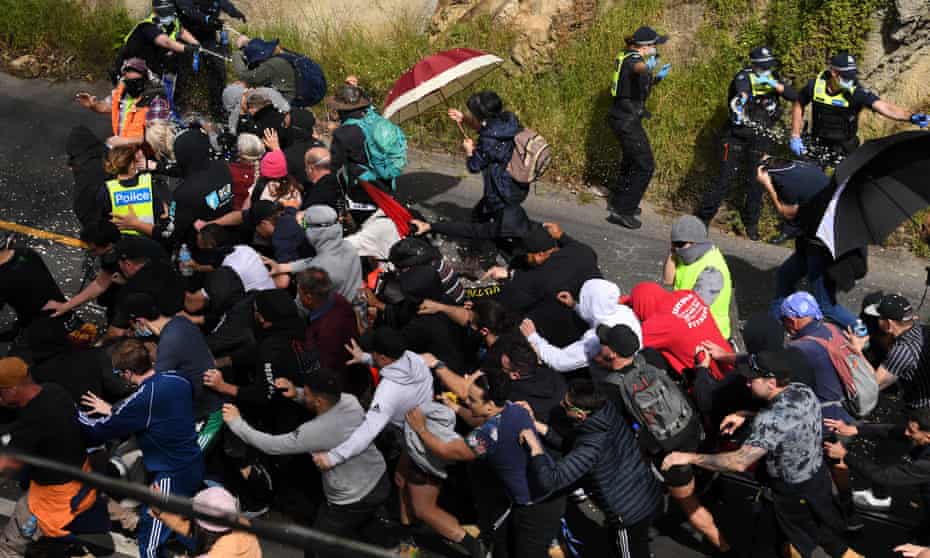 Protestors have bravely resisted police repressionas part of large pandemic protests being held around Australia. Brisbane saw thousands of people march through the city with at least one arrest leading to a stand-off with officers.
Thousands of anti-lockdown protesters and a police operation has shut down Melbourne in a violent stand-off. Motorists were left in gridlock, forcing a last-minute location change as the march moved from Richmond to Hawthorn.
Melbourne and Sydney anti-lockdown protests: violent clashes as police arrest demonstrators
Anti-lockdown protesters surge past Victoria police officers in Melbourne. The Australian state recorded 535 new coronavirus cases and one death on Saturday. Photograph: James Ross/AAP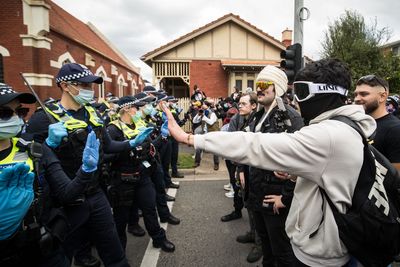 Police deploy pepper spray and dodge projectiles as protests held in Melbourne, Sydney, Byron Bay and Brisbane
Victoria police arrested 235 protesters and three officers remained in hospital on Saturday evening following violent anti-lockdown demonstrations in Melbourne's inner city.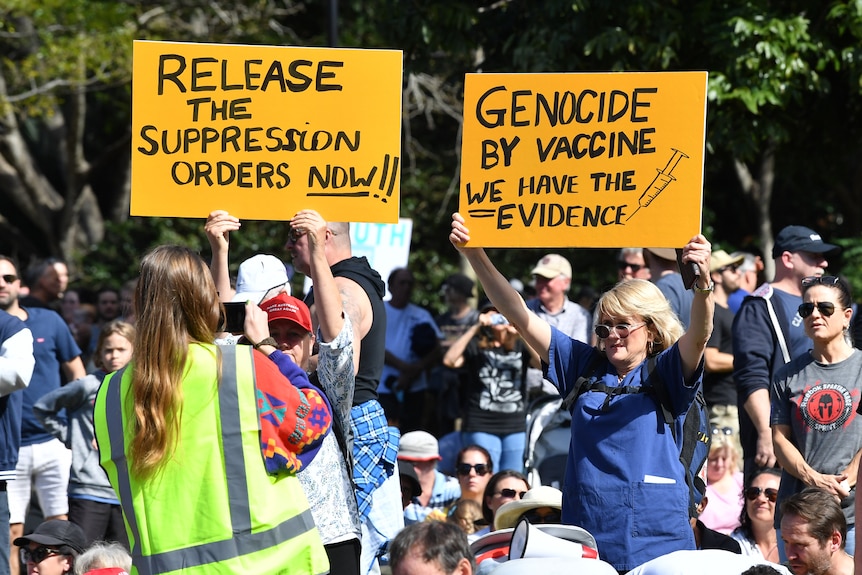 Thousands of police arrested 235 protesters
Around 1,000 protesters gathered in the north-eastern suburbs of Richmond and Hawthorn, forced to make a last-minute change of location after 2,000 police officers formed a "ring of steel" around the Melbourne CBD.