Posted on September 19, 2021 by agogo22 1 Vote
In this engaging video we meet Aaron Fletcher, a traveling shepherd who has been "guerrilla grazing" and living off the land for 12 years.
He lets his sheep graze — with permission — public parks and side lots. Homeless by choice, he offers his services to small farms in exchange for food or a place to stay (though half his calories come from his sheeps' milk).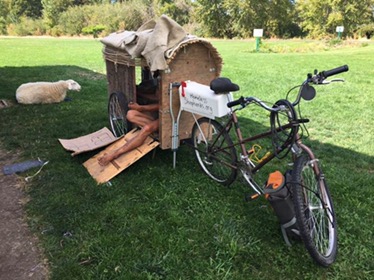 With a tiny metal cart home pulled by his sheep, he has a bed, a refrigerator/evaporative cooler, a shower (he uses a pesticide sprayer to pump up the water pressure), power (solar panel), sun oven, a mailbox stove for heat, bicycle tire wheels and a corrugated plastic roof.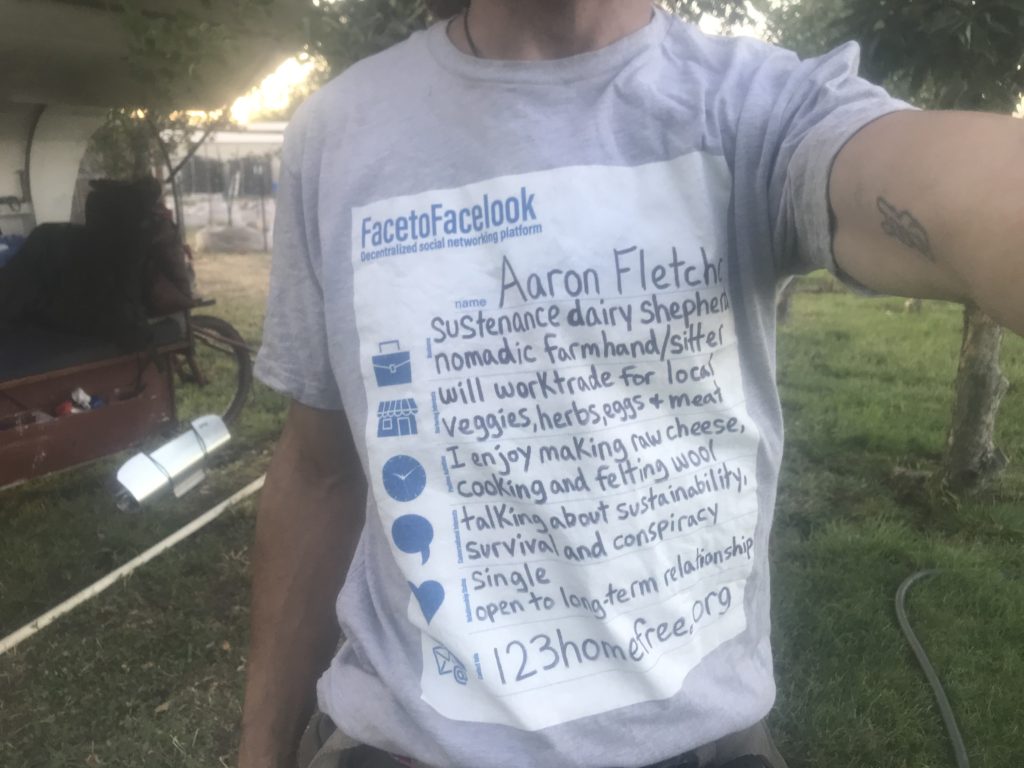 Fletcher makes cheese and butter from his sheep milk and forages for seeds, fruits, vegetables and herbs.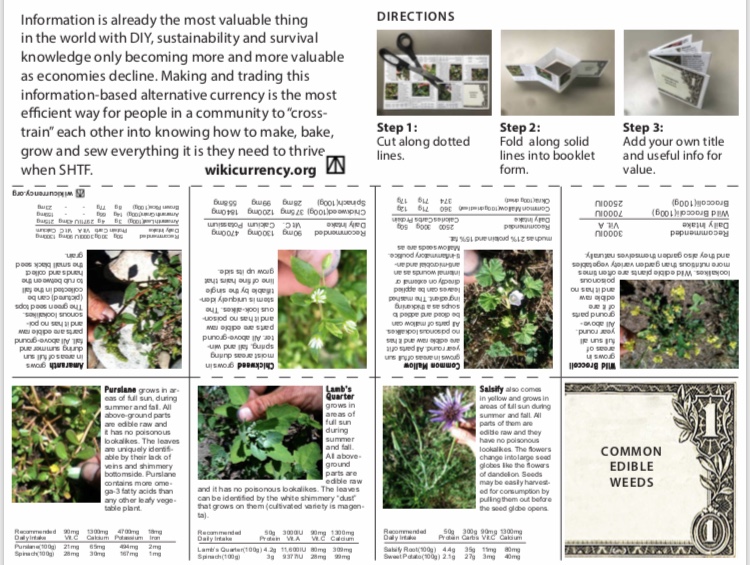 Download the 7 most common wild edible plants version here!
I heard about this from @hova414, who teases it better than I can:
My jaw legit dropped open at the solar bread part — that solar oven! […]
Source: Guerilla Grazing and Ingenious Off-Grid Living