The Free
headline 'We Can't Shelter' movement catches on across Turkey as police detain students…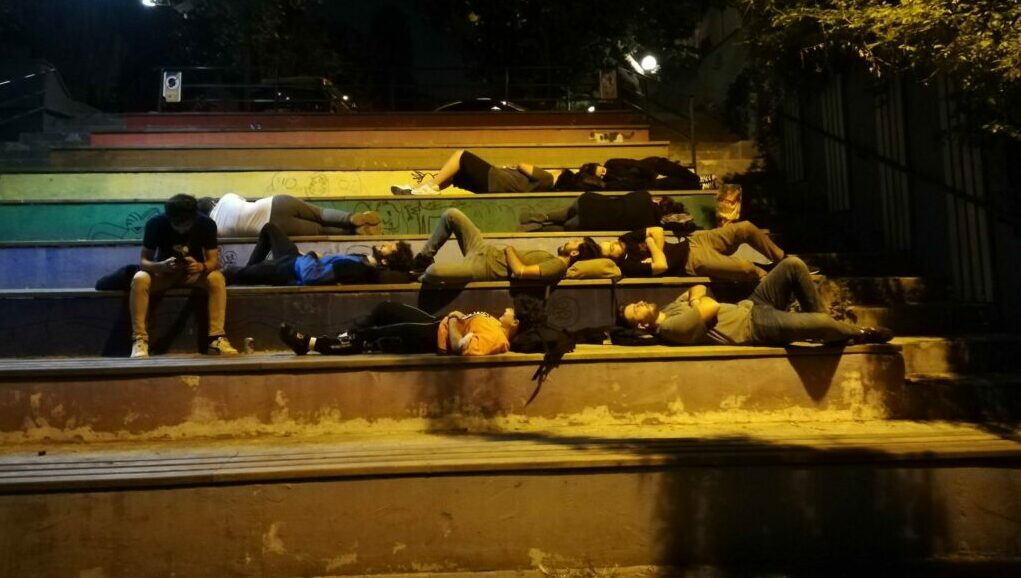 shared with thanks rom Turkish Minute
'We Can't Shelter' movement catches on across Turkey as police detain students in capital.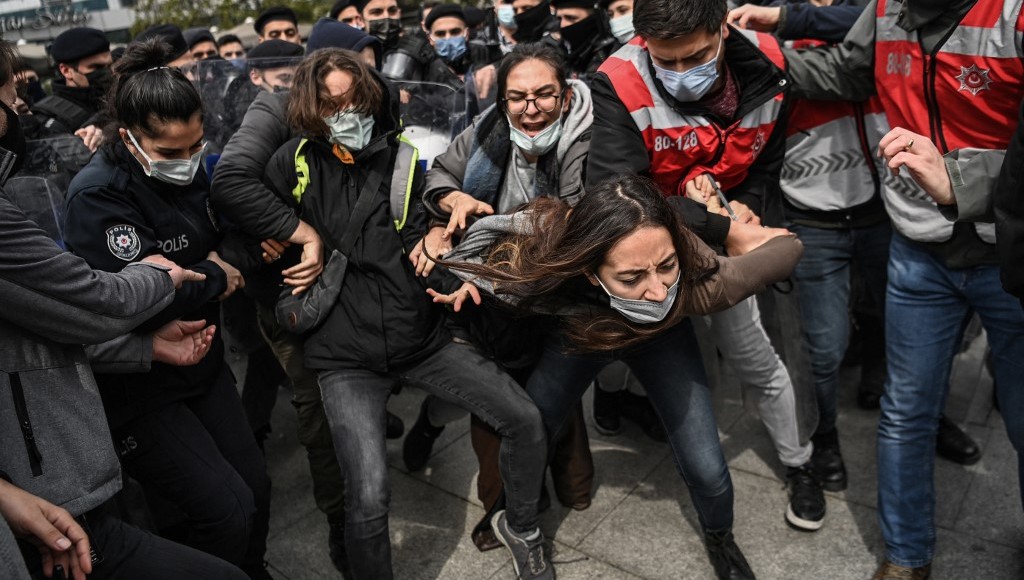 By Turkish Minute – September 21, 2021 484
Police detained nine students in Ankara on Monday at a protest staged by the "We Can't Shelter" movement, which is seeking to draw attention to problems encountered by university students in finding affordable accommodation, the Kronos news website reported.
Erdogan's luxurious summer palace pictures infuriate Turks ..Erdogan's New Lavish Mansion in Turkeythe 85,000 square meter palace has five buildings and a pool, as well as an artificial beach,The home reportedly cost 640 million liras ($73 million dollars), but is only a fraction of the value of Erdogan's primary home–also designed by Birkiye– which clocks in at a whopping $615 million dollars.
View original post 668 more words