Originally posted on Piazza della Carina: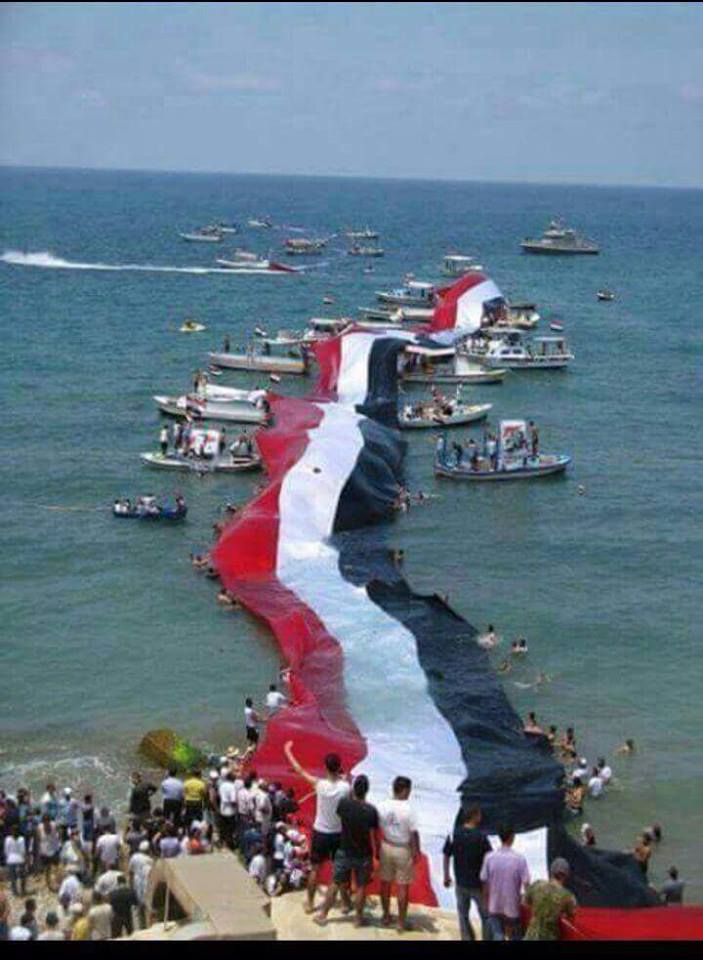 The residents of al-Hudayda have gathered on the coasts since a few days ago to receive Iran's medical and food aid.
The people of Hudayda have called on residents of other Yemeni provinces to stage rallies in support of Iran's aid ship to Yemen and condemning Saudi Arabia and its hostile policies towards their country.
On Wednesday, a senior Iranian health official announced that the IRCS had sent a ship loaded with pharmaceuticals and medical equipment to Yemen.
"A ship carrying a 12-member medical team from Iran as well as over 100 tons of the country's aid comprising medicine and medical equipment was dispatched to Yemen on Wednesday morning," IRCS Deputy Managing Director Seyed Reza Rais Karami told reporters.
The IRCS has been trying to dispatch humanitarian aid to Yemen through sea and air, but has so far been unable to do so due to Saudi Arabia's blockade of the…
View original 946 more words