Millions of us could die and a worldwide mega recession could ensue if the rogue US war state blocks all Irani oil exports from May 2nd 2019.
Iran Threatens To Close Strait Of Hormuz If US Blocks Its Oil Exports
With oil surging to a six month high after a now confirmed report that Trump will not reissue Iranian oil export waivers after they expire on May 2, removing up to 1 million barrels from the market…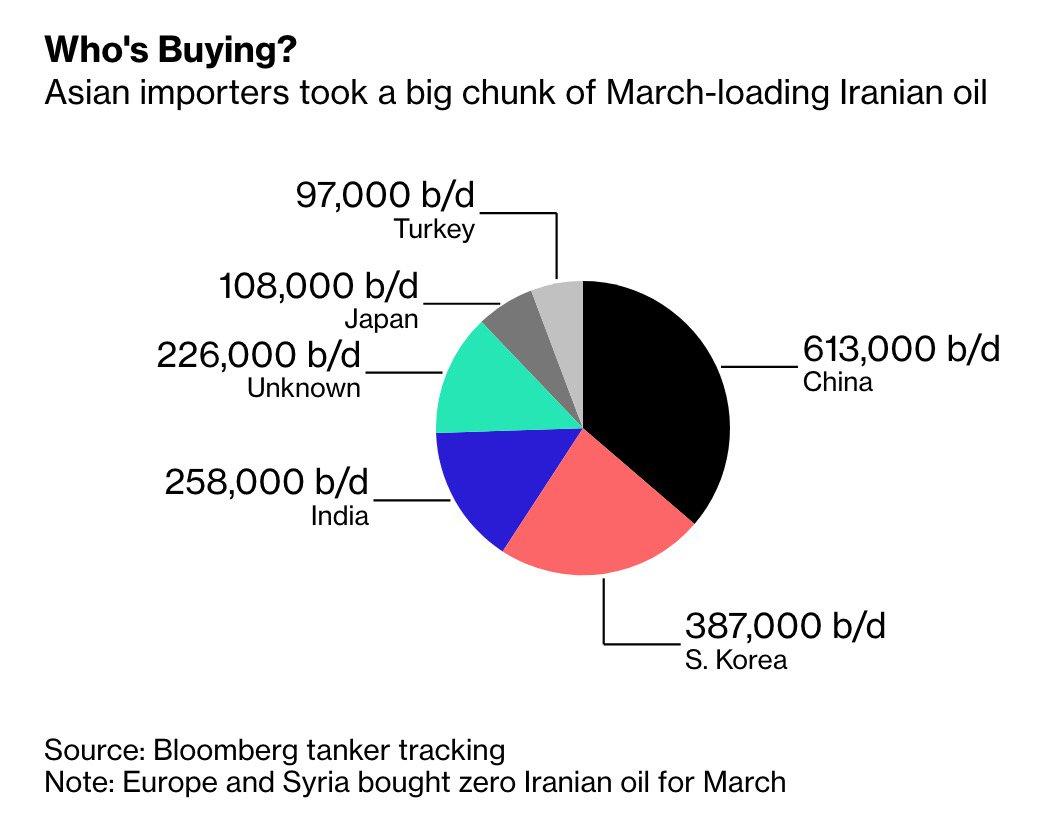 … Tehran has gone on the offensive and on Monday a senior Iranian military official said the Islamic Republic will close the Strait of Hormuz if it's prevented from using it, the state-run Fars news agency reported.
"The Strait of Hormuz based on international law is a waterway and if we are prevented from using it, we will close it," Reuters reported, citing Alireza Tangsiri, head of the revolutionary guards navy force.
Continue reading "Iran vows a World Recession if US blocks Oil on May 2nd"