An alleged cache of email exchanges between EU officials and the European Medicines Agency show that the drug regulator was uncomfortable about fast-tracking approval for the Pfizer and Moderna Covid jabs, Le Monde has reported.
…."There are still problems with both," the unnamed EMA official noted in the leaked correspondence.
Vaccine Side Effect? Norway Sounds Alarm As 23 Elderly…sg.news.yahoo.com
According to Le Monde, the hacked documents primarily detail issues that the EMA had with the Pfizer/BioNTech drug. The regulator apparently had three "major issues" with the vaccine: certain manufacturing sites used for its production had not yet been inspected, data on batches produced for commercial use were still missing, and, most importantly, available data revealed qualitative differences between the commercial batches and those used during clinical trials….
continue reading HERE…Hacked emails allegedly detail how EU drug regulator was pressured to approve Pfizer jab despite 'problems' with the vaccine — The New Dark Age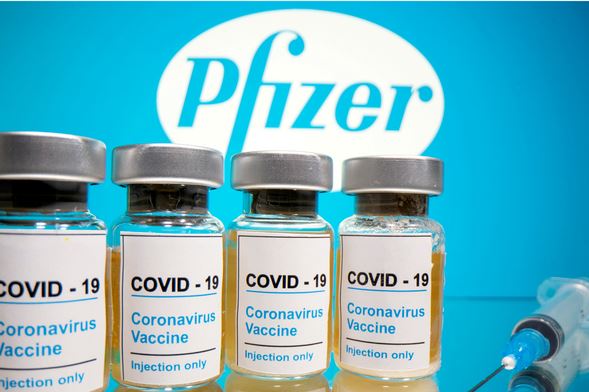 Pfizer's mRNA COVID vaccine unsafe: Chinese experts …
SEE ALSO.. WHO: No Guarantee COVID Vaccines Will Prevent People from Being Infected January 18, 2021 — Global Research Barbara Loe Fisher At a virtual press conference held by the World Health Organization officials warned there is no clear evidence COVID-19 vaccines are effective at preventing asymptomatic infection and transmission.